so it's halloween again. It's the best holiday of the year. I am so happy every halloween. It doesn't matter where I go or what I do I always have a great night.

Click read more to see some pictures of what I did today- I worked on two tattoos today. I went in late, around 6, and worked til 11. I'm taking off tomorrow for the holiday, so I figured I'd pick up a little work today instead. These ladies were getting best friend tattoos.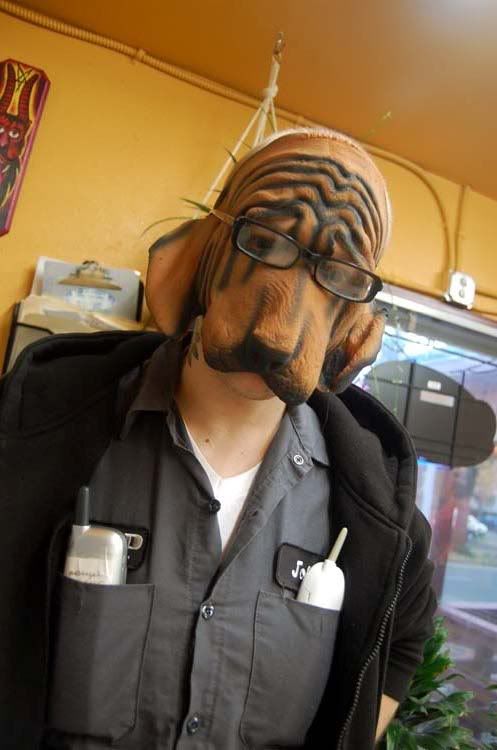 and then






of course there's loggerdogger.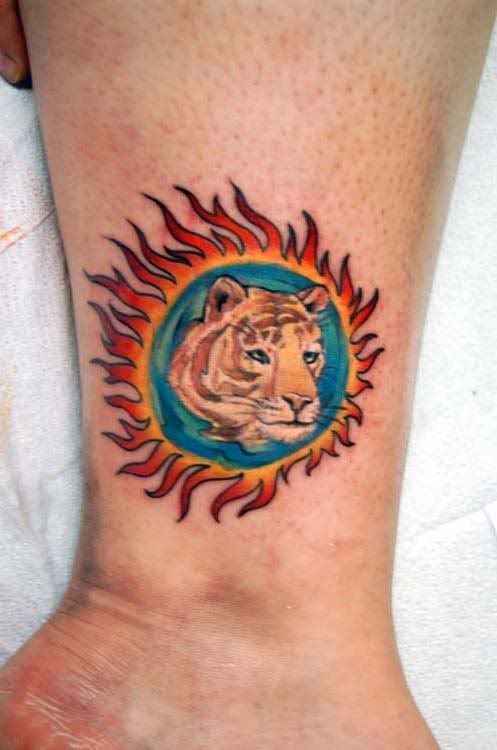 here are the two cute il tattoos. I wish I'd done more blendy between the yellow and the blue behind the tiger.
maybe I will ask her to let me see it healed, and take ti from there...or even she'll come for a touchup and I can mess with it more.

I think the moon lady turned out just fine, though.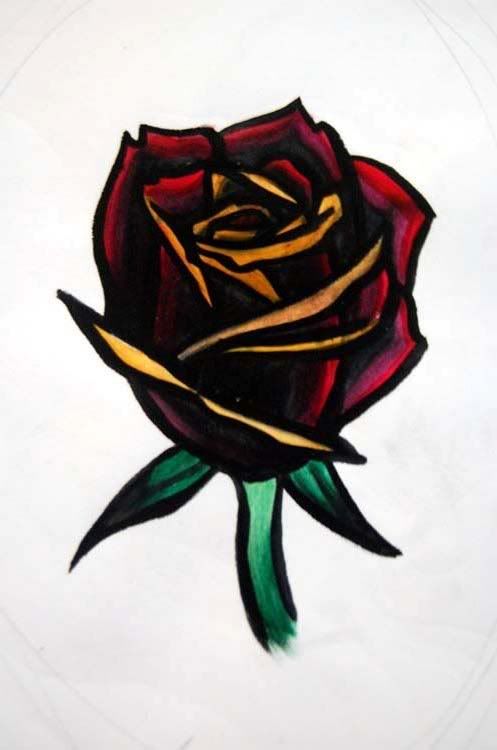 then i came home and did a little drawing/watercoloring. the finished product kind of sucks though. I'm still not that handy with a wet brush, I'm so used to oils still, even the simplest shit with this medium is hard for me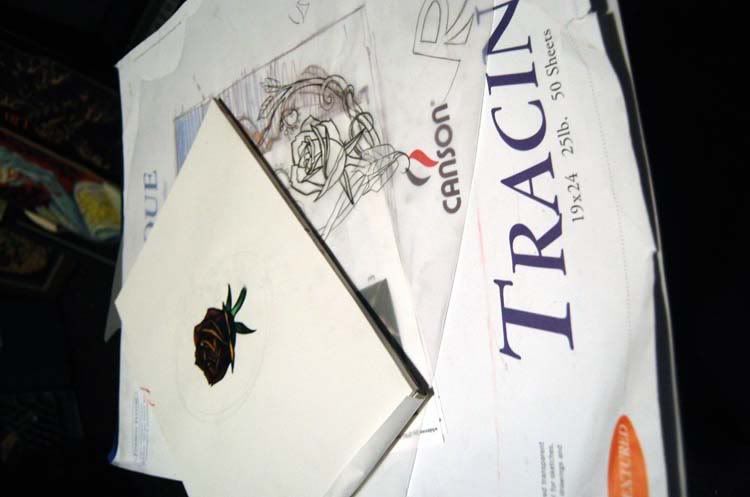 the work space