Back to work! Jordan and I spent a few days at his homestead, hanging out with dogs, cats, sheep, and watching Children of the Corn and some zombie movies. I went back to work today, and had a great session with miranda. To see pictures click read more>>> Miranda sat for 3 hours and a little more! It was awesome. I missed her, and I really was happy to work on her back again.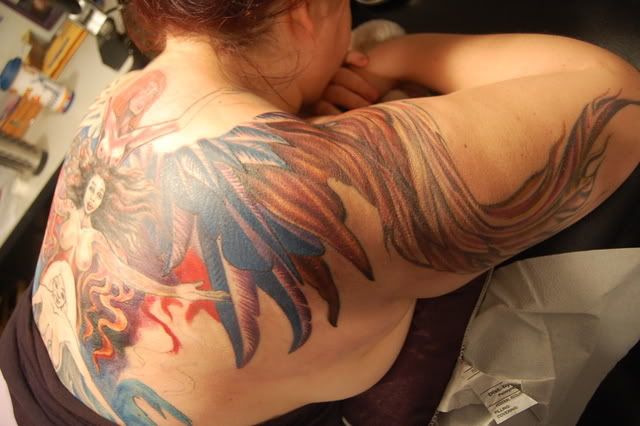 WARNING;cute animal photos may be present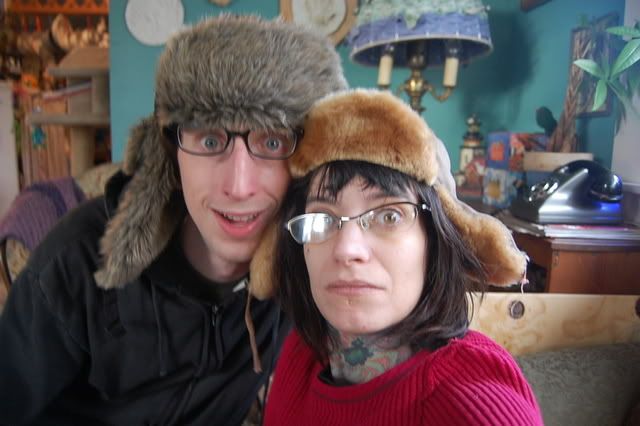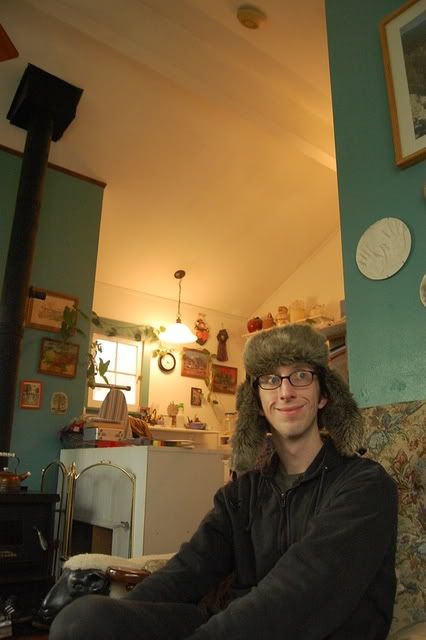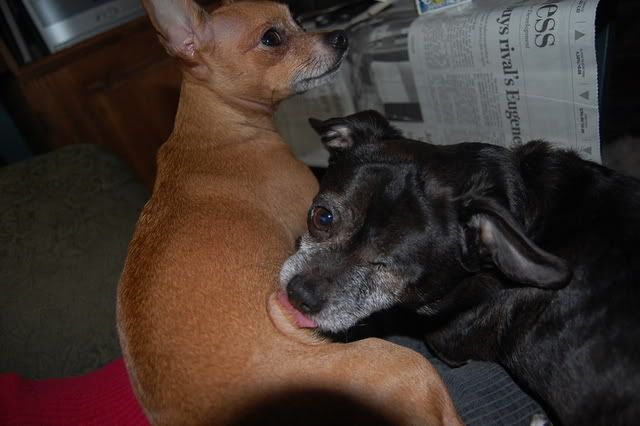 "it's not what it looks like I swear"