very tired right now. I need to get to sleep. But here are some pictures from yesterday:::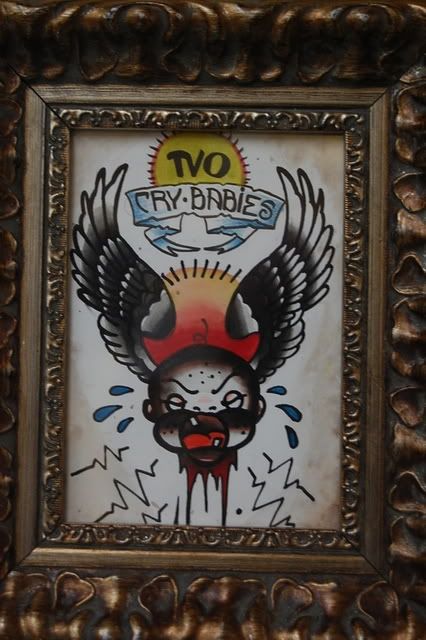 painted a sign for the counetr area, then did some text,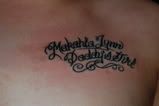 and then I worked on the pirate ship ass...which is awesome.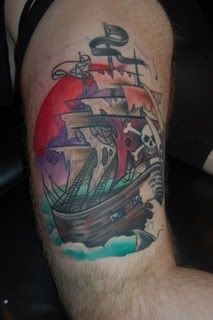 when I got home I did some sketching just for fun.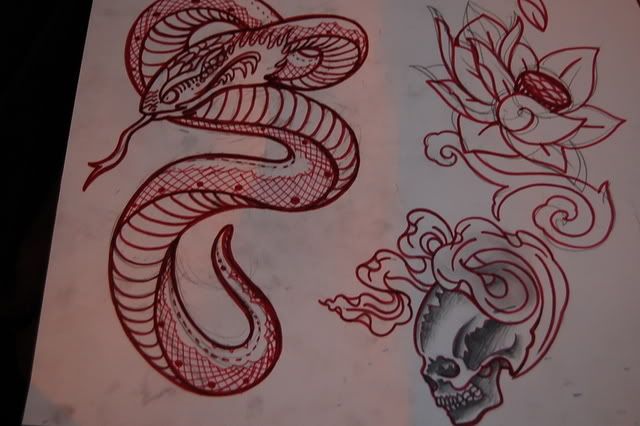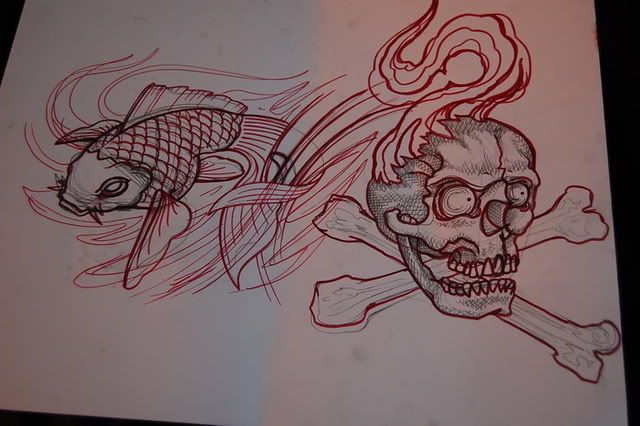 today, I did more cherry creek.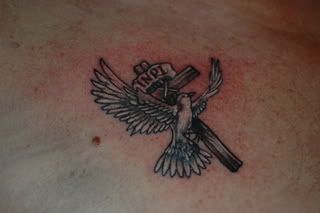 I also got a picture of this really cool vietnam group memorial type piece that I did a while back.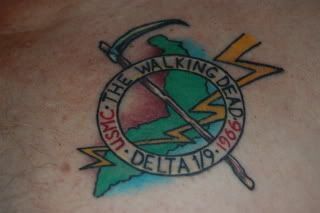 Then I did another cherry creek. That's her navel, mushed shut by me, at the top. Not a tattooed line hahaha.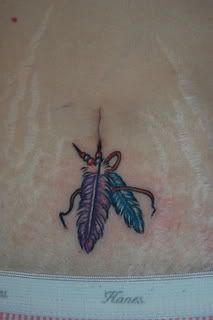 then I painted propaganda for cascadia.




all this activity made me so enraged that I got into a fight with a random baby. I did not actually win this fight- but here is animated proof that I gave it my most valiant effort.